Shoot a Springfield XDM
in Las Vegas
QUICK DETAILS
Gun Type: Handgun
Requirements
Sober; Alcohol or drugs are strictly prohibited. Anyone believed to be under the influence of alcohol or drugs will be refused the use of the range.
Not Pregnant.
Mentally Stable.
Minors must be at least 10 years of age to shoot, minors under the age of 18, must be accompanied by a parent or legal guardian at all times.
Must have valid government approved ID with you on the day of shooting.
We require a deposit or full payment to confirm your reservation.
All reservations are non-refundable but are fully transferable for up to six months from the reservation date.
Shoot A XDM Springfield in Las Vegas
The Springfield XDM is a polymer framed, striker fired pistol. It is considered match grade, and is therefore very accurate, and is a favorite of competition shooters who demand precision. When it comes to customization, the Springfield XDM is one of the best out there. It features interchangeable back straps to allow the shooter to get the perfect grip. Given that the XDM is match grade, the trigger is superb, with a crisp, even break every time!
This pistol definitely has the 'Tacti-Cool' factor, with the aggressive grip textures and serrations on the slide. It features an accessory rail to allow fitting of flashlights and laser sights. Being a semi automatic pistol, the Springfield XDM will cycle as fast as the operator can pull the trigger! If you'd like to try the Springfield XDM for yourself, you can include it in your shooting experience. Come test out the XDM at The Range 702. ur knowledgeable staff will guide you through the process, helping you to get set up with rounds, safety gear, and your pistol. You'll also receive a range safety briefing before taking your XDM out for some trigger time!
Related Experiences
Sniper Rifle
The 50-caliber rifle round is a massive cartridge, capable of taking out the enemy at distances of a mile or more. The standard Army-issue weapon that fires this potent round is the Barrett M82.
Want to share your Ultimate Shooting Experience with a friend?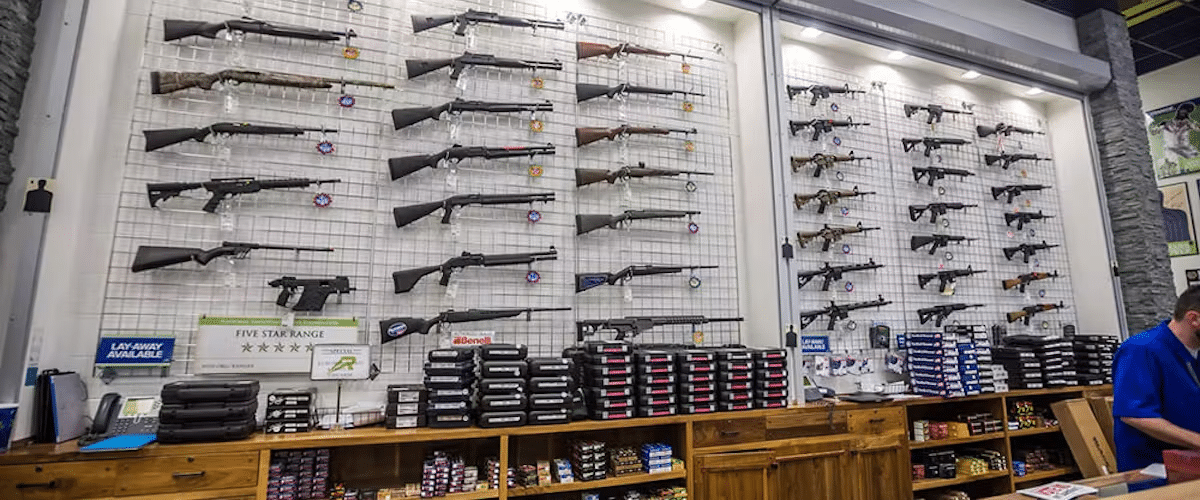 The Triple Threat package is great for those who want to shoot from a variety of guns at a great price point.