VIP Group Experiences
Up to 30 People In The Range 702 Private Range & VIP Suite
QUICK DETAILS
Features: Group Event For Up To 30 People
Please review the requirements to shoot at the bottom of this page.
The VIP Group Experience Option 1 Includes:
MP5 – 20 rounds
AKV9 – 20 rounds
The VIP Group Experience Option 2 Includes:
MP5 – 20 rounds
AKV9 – 20 rounds
Glock Roni – 20 rounds
Glock 19 – 10 rounds
Groups can mix-and-match experiences. The Range 702's reservations team will call to confirm the group's booking.
VIP Group Experience
These VIP group experiences are private events hosted in The Range 702's private range & attached VIP lounge. Up to 30 people per time slot (2 hours), minimum 2 shooters.
The Range 702's VIP lounge features comfortable couches, chairs, tables, dry bar, televisions & private restroom, as well as a viewing window into the private range.
Included for each group:
Hearing protection
Eye protection
Water, Soft Drinks
Dedicated Range Safety Officer
Hostess
Requirements To Shoot:
Sober; alcohol or drugs are strictly prohibited. Anyone believed to be under the influence of alcohol or drugs will be refused the use of the range.
Not pregnant.
Mentally stable.
Minors must be at least 10 years of age to shoot, minors under the age of 18, must be accompanied by a parent or legal guardian at all times.
Must have valid government-approved ID with you on the day of shooting.
Related Experiences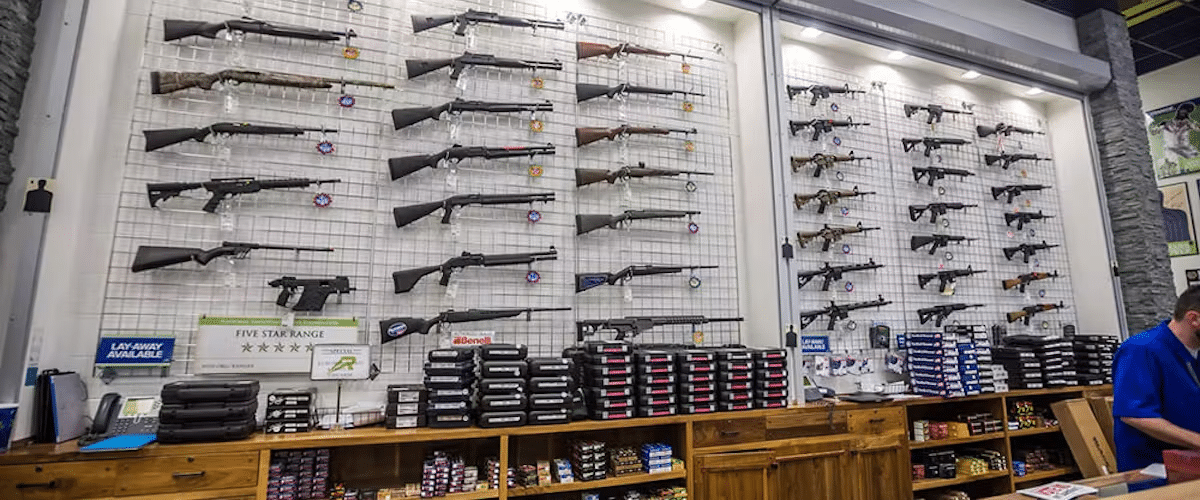 The Triple Threat package is great for those who want to shoot from a variety of guns at a great price point.
Shoot our custom Unicorn M4 and Glock today and you'll be smiling forever.
Sniper Rifle
The 50-caliber rifle round is a massive cartridge, capable of taking out the enemy at distances of a mile or more. The standard Army-issue weapon that fires this potent round is the Barrett M82.