Spring Experience
Spring Special
QUICK DETAILS
Features: Special
Spring Experience Includes:
AK9 (20 Rounds)
MP5 (20 Rounds)
*All guns subject to availability.
Blow off some steam!
The Spring Experience is the perfect way to blow off some steam while after all that spring cleaning.
This shooting experience perfect for beginners as well as experienced shooter looking for some target practice. Stop trying to find other things to do in Las Vegas and book your shooting experience at The Range 702!
Steps For Online Purchases:
Step 1: Reserve your experience online
Step 2: Bring a copy of your receipt to The Range 702 (digital copy is ok)
Step 3: Sign our waiver form
Step 4: Put some rounds down range!
Requirements To Shoot:
Sober; alcohol or drugs are strictly prohibited. Anyone believed to be under the influence of alcohol or drugs will be refused the use of the range.
Not pregnant.
Mentally stable.
Minors must be at least 10 years of age to shoot, minors under the age of 18, must be accompanied by a parent or legal guardian at all times.
Must have valid government-approved ID with you on the day of shooting.
All reservations are non-refundable but are fully transferable for up to six months from the reservation date.
Related Experiences
🔥 HOT 🔥
This hour-long class is designed for shooters that are new to firearms or have little experience with range time offered afterward for practice.
POPULAR!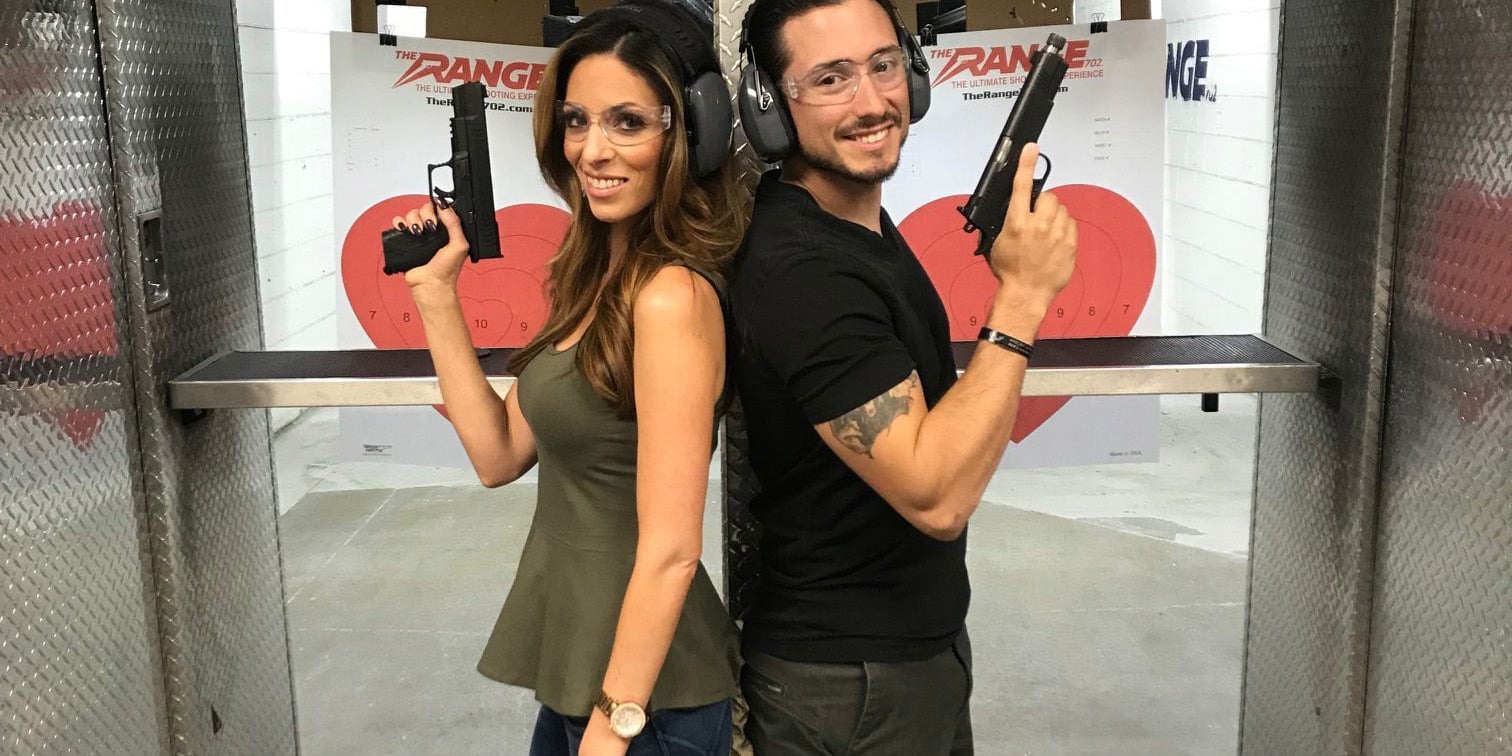 Perfect date for the adrenaline junky couple!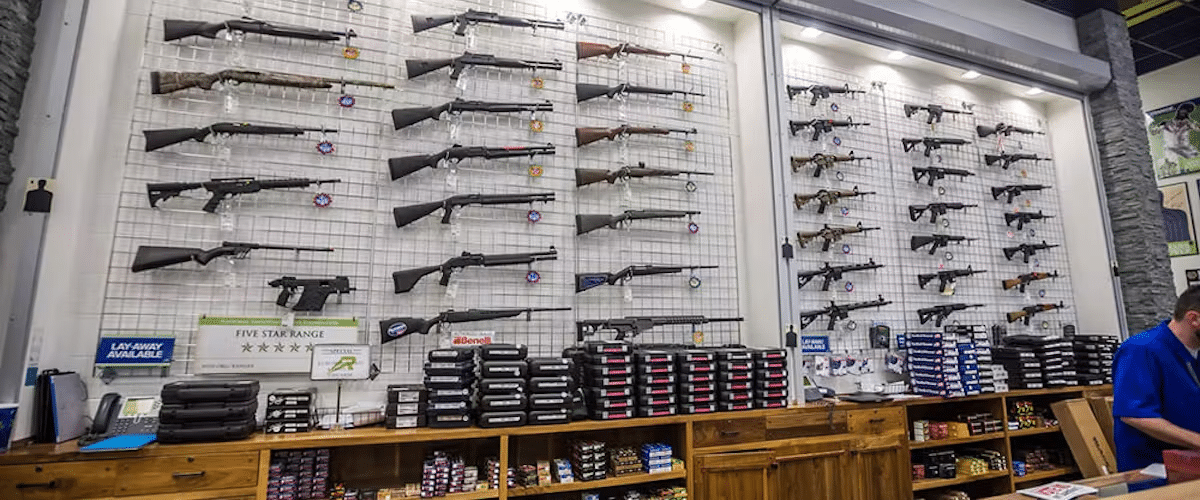 The Triple Threat package is great for those who want to shoot from a variety of guns at a great price point.