Shoot an M1911
in Las Vegas
QUICK DETAILS
Gun Type: Handgun
Requirements
Sober; Alcohol or drugs are strictly prohibited. Anyone believed to be under the influence of alcohol or drugs will be refused the use of the range.
Not Pregnant.
Mentally Stable.
Minors must be at least 10 years of age to shoot, minors under the age of 18, must be accompanied by a parent or legal guardian at all times.
Must have valid government approved ID with you on the day of shooting.
We require a deposit or full payment to confirm your reservation.
All reservations are non-refundable but are fully transferable for up to six months from the reservation date.
Shoot A 1911 (M1911) in Las Vegas
The 1911 is a semi-automatic pistol, known in the military as the M1911. It was used as the US Army's standard-issue sidearm from 1911 until 1986. Even to this day it is still used by some U.S. Special Forces soldiers, Marines task forces, and certain U.S. Naval units due to its combination of reliability and stopping power. This gun is heavy, it features a full steel frame, slide and barrel. This weight does serve a purpose, the 1911 uses a powerful .45 ACP cartridge, and the mass of the gun helps to reduce the felt recoil, keeping this weapon consistently accurate.
An overwhelming majority of competition target shooters favor the 1911 over more modern designs due to the ease of handling and phenomenal accuracy. Your shooting experience will start as soon as you walk through the door. Our highly trained staff will set you up with your chosen gun, ammunition, and safety equipment; you'll be briefed to ensure that you get the most from your experience and that you remain completely safe throughout.
Related Experiences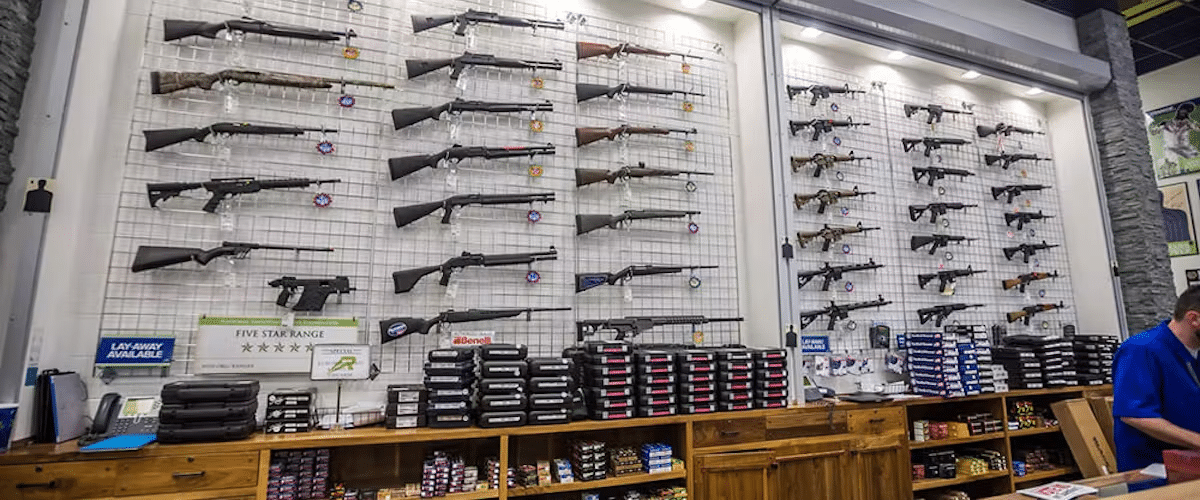 The Triple Threat package is great for those who want to shoot from a variety of guns at a great price point.
POPULAR!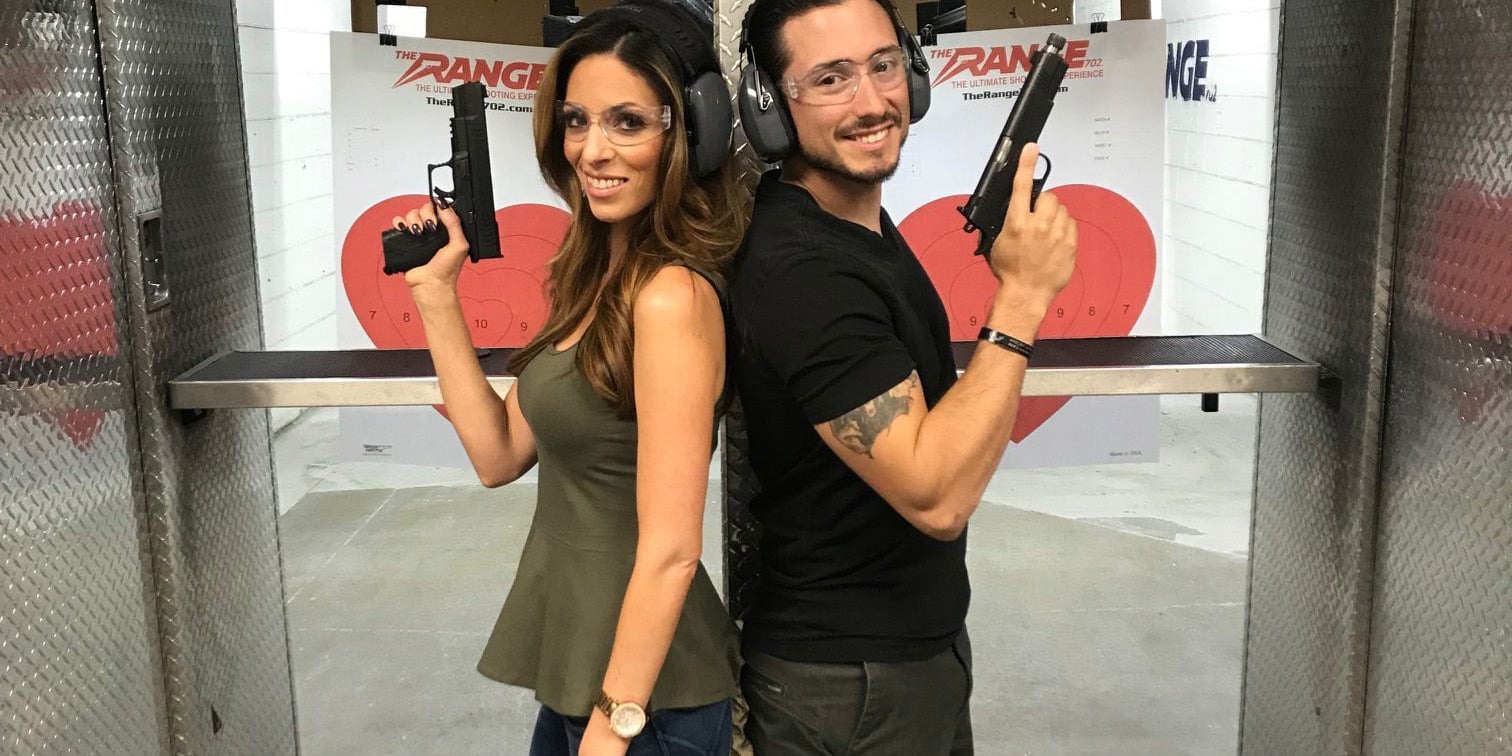 Perfect date for the adrenaline junky couple!
This monster firearm is one you'll never forget and will go to the top of your list of interesting guns that you've had the honor of shooting.