Shoot a Glock in Las Vegas
QUICK DETAILS
Gun Type: Handgun
Requirements
Sober; Alcohol or drugs are strictly prohibited. Anyone believed to be under the influence of alcohol or drugs will be refused the use of the range.
Not Pregnant.
Mentally Stable.
Minors must be at least 10 years of age to shoot, minors under the age of 18, must be accompanied by a parent or legal guardian at all times.
Must have valid government approved ID with you on the day of shooting.
We require a deposit or full payment to confirm your reservation.
All reservations are non-refundable but are fully transferable for up to six months from the reservation date.
Shoot A Glock-17 in Las Vegas
The Glock 17 is a full-sized, polymer framed, striker fired, semi-automatic pistol chambered in 9mm. It's standard magazine capacity is 17 rounds (Hmm, we wonder where they came up with the model number?). Now on it's 5th generation, it was revolutionary when first introduced in the 80's, and popularized many features which are standard on pistols today.
Come shoot a Glock 17 at The Range 702! Our highly trained staff will welcome you as soon as you pass through the door for your shooting experience. We will set you up with everything you need, including safety equipment, rounds and of course, your Glock 17. We'll give you a thorough safety briefing to make sure that you get the best possible experience at our facility in a climate controlled environment.
Related Experience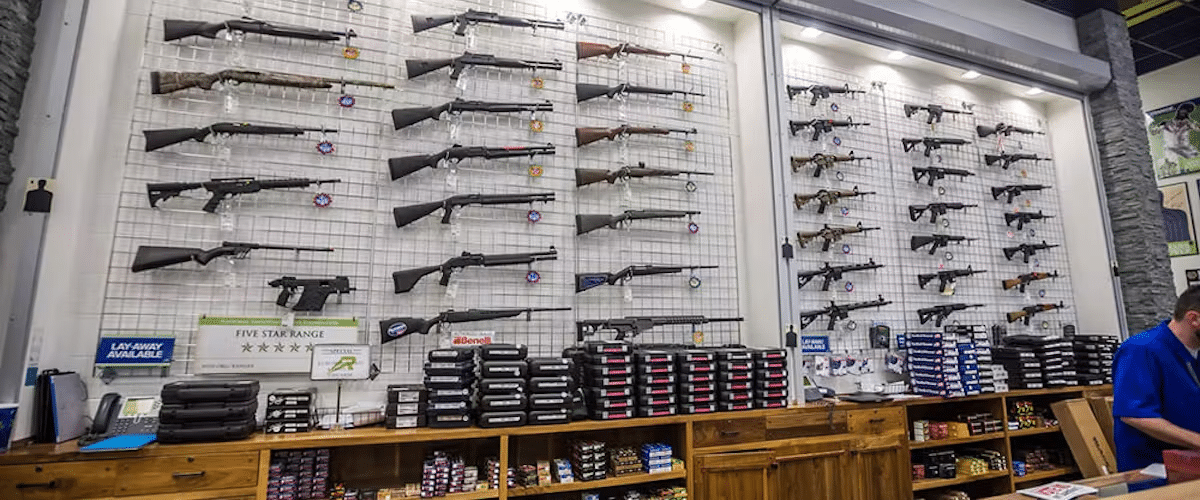 The Triple Threat package is great for those who want to shoot from a variety of guns at a great price point.
Terminate the targets with our Judgment Day Shooting Experience at The Range 702.
SALE – $100 OFF
The All In is a VIP shooting experience featuring the most powerful 13 firearms The Range 702 has to offer.