Shoot an FN-P90 in
Las Vegas
QUICK DETAILS
Gun Type: Machine Gun
Requirements
Sober; Alcohol or drugs are strictly prohibited. Anyone believed to be under the influence of alcohol or drugs will be refused the use of the range.
Not Pregnant.
Mentally Stable.
Minors must be at least 10 years of age to shoot, minors under the age of 18, must be accompanied by a parent or legal guardian at all times.
Must have valid government approved ID with you on the day of shooting.
We require a deposit or full payment to confirm your reservation.
All reservations are non-refundable but are fully transferable for up to six months from the reservation date.
*All guns subject to availability.
Shoot an FN-P90 in Las Vegas
The FN P90 has to be one of the most interesting guns on the planet! Featuring a unique, futuristic design, the P90 uses a top-loading magazine with a rotating feed mechanism housed forward of the trigger group, putting this weapon in the 'Bullpup' category. This gun has a select fire, enabling you to choose between single shot and full auto. It utilizes a 5.7×28mm cartridge, a short rifle round that can also be used in some pistols. Due to the compact round size, the FN-P90 weighs a lot less when fully loaded than some of its carbine counterparts, ideal in modern combat scenarios!
The P90's standard magazine holds an impressive 50 cartridges, and when set to full auto, features a rate of fire of up to 900 rounds per minute; this equals big fun on the range! Due to the lightweight and ergonomic design felt recoil is low, making it easy to control this weapon, and easy to keep it on target!
The FN P90 is the perfect way to round off your shooting experience, our highly trained team will set you up with rounds and safety gear before guiding you through the operation of this fine weapon for an unforgettable day at the range!
Related Experiences
Want to share your Ultimate Shooting Experience with a friend?
Put the video game controller down, get off your couch, and experience the real rush of a Black Ops Mission.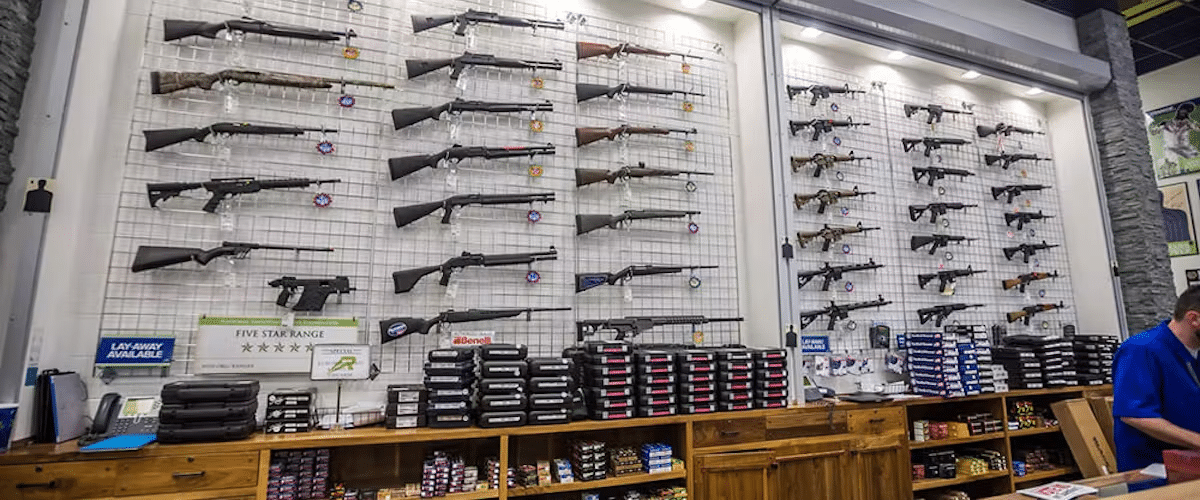 The Triple Threat package is great for those who want to shoot from a variety of guns at a great price point.